Boulder ~ Longmont CO

Gas Barbecue Repair & Service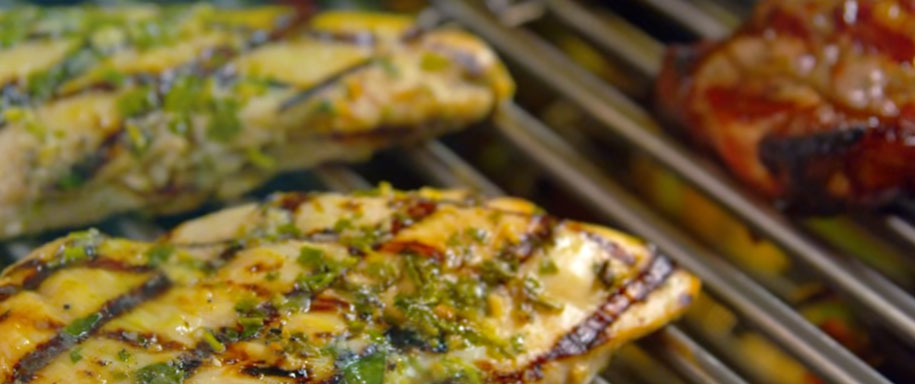 Don't let your barbecue party fail. Have Columbine Appliance & Fireplaces out to fix your problem and get your gas barbecue grill the attention it needs to get you back in the game. Our technicians are factory trained to make sure your barbecue fires when it is suppose to.
Our Gas Barbecue Repair & services include the following: