Boulder ~ Longmont CO

Microwave Oven Repair & Service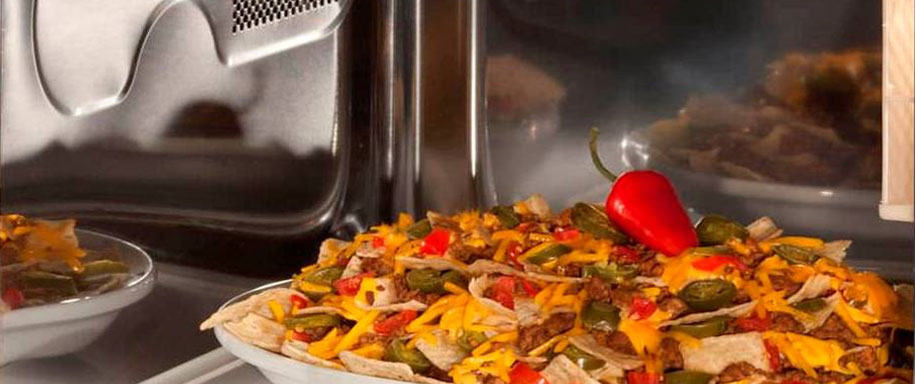 Columbine Appliance & Fireplaces is the appliance repair company of choice in the Boulder ~ Longmont area for home microwave oven service, repair, and installation. Even thought microwave ovens can be quite sophisticated and complex, they heat food on a pretty simple premise. Food and liquid is heated with microwave frequency sound instead of a gas or electric based heating element as found in an oven or stove top. Microwave ovens use a small transmitting antenna that is similar to what is used by radio or television stations. Household electricity is transformed into a very high voltage which in turn feeds the magnetron. It is the magnetron that changes the high voltage into radio waves that heat the food or liquid. If you are having problems with kitchen microwave oven give Columbine Appliance & Fireplaces a call and let one of our trained appliance repair technicians help you today.
Our Microwave Oven Repair & services include the following:
Microwave Oven Repair & Service FAQ
Columbine Appliance & Fireplaces is pleased to offer answers to some of the frequently asked questions about the microwave oven repair & service services offered at our business in Boulder ~ Longmont.
What is the correct way to clean a microwave oven?
Why is moisture on microwave oven interior?
Why is microwave oven touch control panel not working?