Boulder ~ Ft. Collins CO

Appliance Range, Cooktop and Oven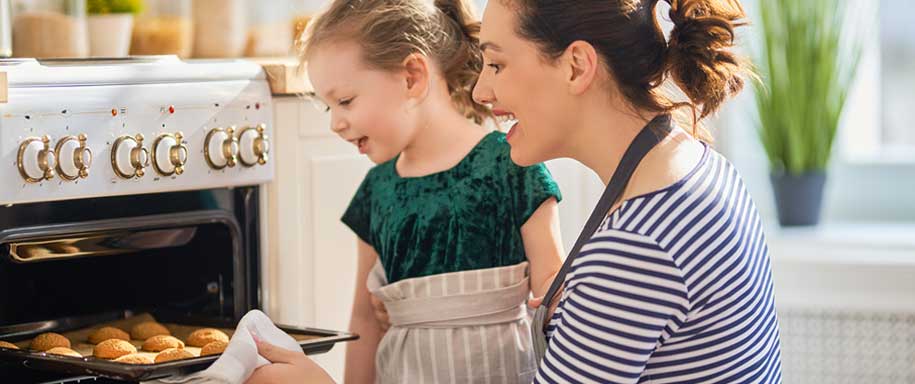 Columbine Appliance & Fireplaces is the appliance repair company of choice in the Boulder ~ Ft. Collins area for home range stove oven service, repair, and installation. Range stove ovens can be operated with either electric or gas. A range oven is a stove that have both an oven and surface burners. A range oven unit can vary in its complexity and have several areas that control how they operate, including the control panel, a cooktop, the oven interior, and a broiler. A control panel often will include a thermostat, clock, selector switch, surface burner switches, and convection oven components. Whatever may be causing the problem with your kitchen range stove oven, call Columbine Appliance & Fireplaces and let one of our trained appliance repair technicians help you today.
Our Range, Cooktop and Oven services include the following:
Range, Cooktop and Oven FAQ