Boulder ~ Ft. Collins CO

Appliance Refrigerator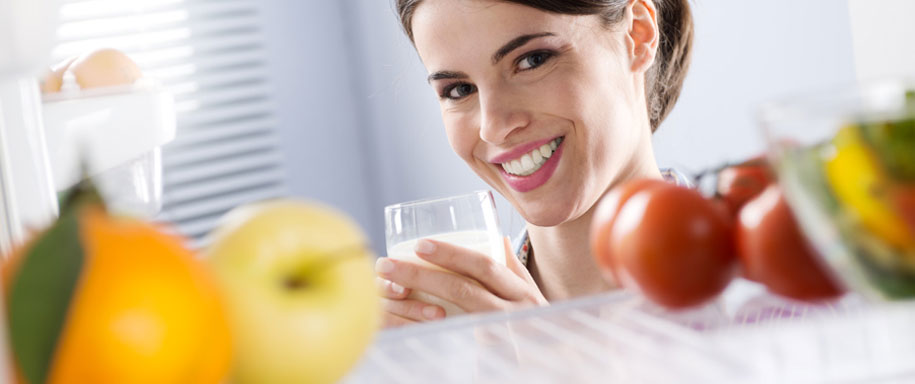 Columbine Appliance & Fireplaces is the leading appliance repair company in the Boulder ~ Ft. Collins area for kitchen refrigerator service, repair, and installation. A refrigerator is made up of different systems, each of which is responsible for varying features of your refrigerator's operation. Problems that can require a service call can vary and include improper cooling, noises and leaks, temperature fluctuation, and more. If you are having a problem with your refrigerator call Columbine Appliance & Fireplaces today to schedule a service appointment by a professionally trained home appliance technician.
Our Refrigerator services include the following:
Refrigerator FAQ
Columbine Appliance & Fireplaces is pleased to offer answers to frequently asked questions about the refrigerator services offered at our business in Boulder ~ Ft. Collins.
Refrigerator is running longer but temperatures is warming up?
Why refrigerator leaks water on bottom?
Why is refrigerator exterior hot to the touch?
Why is food not cooling even though refrigerator is running?
Why is the refrigerator is too cold?
What is the best way to clean a refrigerator?