Boulder ~ Longmont CO

Appliance Refrigerator Repair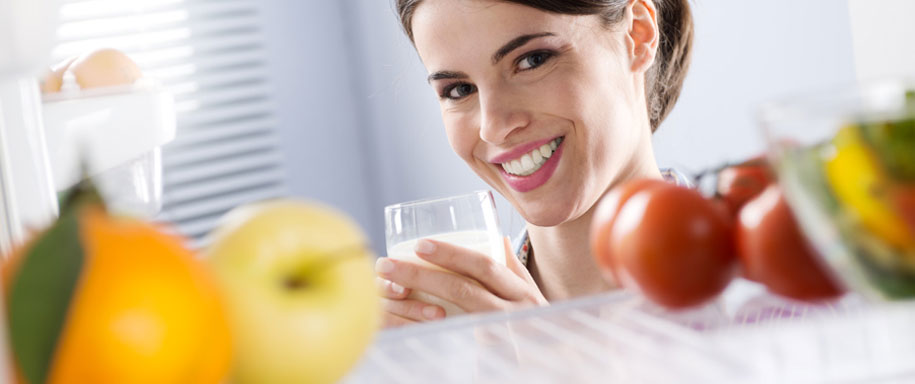 Columbine Appliance & Fireplaces is the leading appliance repair company in the Boulder ~ Longmont area for kitchen refrigerator service, repair, and installation. A refrigerator is made up of different systems, each of which is responsible for varying features of your refrigerator's operation. Problems that can require a service call can vary and include improper cooling, noises and leaks, temperature fluctuation, and more. If you are having a problem with your refrigerator call Columbine Appliance & Fireplaces today to schedule a service appointment by a professionally trained home appliance technician.
Our Refrigerator services include the following:
Refrigerator FAQ
Columbine Appliance & Fireplaces is pleased to offer answers to some of the frequently asked questions about the refrigerator services offered at our business in Boulder ~ Longmont.