Boulder ~ Longmont CO

Wine Refrigerator Repair & Service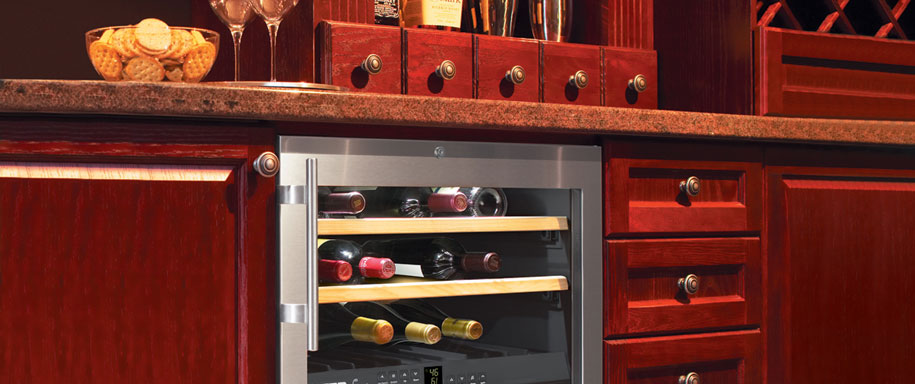 Columbine Appliance & Fireplaces has been offering factory service on wine refrigerators since 1958. Our qualified technicians take great pride in providing superior service. Don't allow your prized wine to suffer when your built in wine cooler has problems. Contact our service center to schedule your repair.
Our Wine Refrigerator Repair & services include the following: