Boulder ~ Longmont CO

Frigidaire Appliance Repair & Service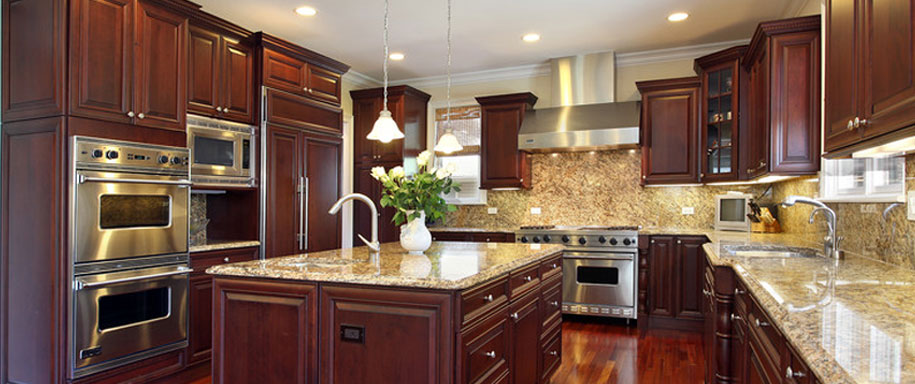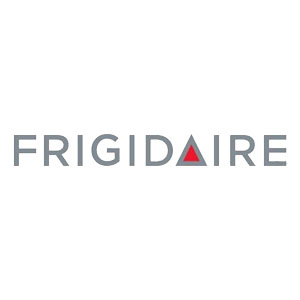 Columbine Appliance & Fireplaces is a leading repair and service provider of most home appliances manufactured by Frigidaire. Our professionally trained repair repairmen are true professionals at fixing and servicing Frigidaire ranges / stoves, cooktops, wall ovens, microwaves, hoods / ventilators, refrigerators and freezers, and more. If you own an appliance made by Frigidaire that needs repair or service and live in the Boulder ~ Longmont area, or any other city in Boulder, please call us to schedule an appointment today!
Offered Frigidaire Repair Services
Columbine Appliance & Fireplaces offers our customers in the greater Boulder ~ Longmont area the following repair services for Frigidaire home kitchen & laundry appliances.