Boulder ~ Ft. Collins CO

KitchenAid Appliance Repair & Service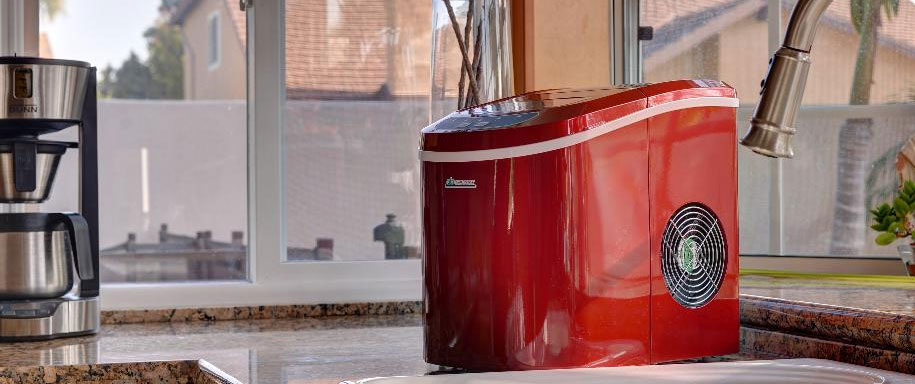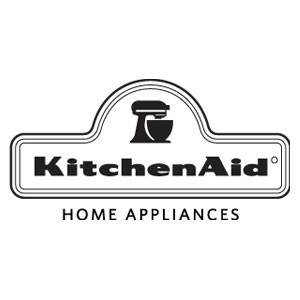 Columbine Appliance & Fireplacess and services most home appliances manufactured by KitchenAid. KitchenAid is a home appliance brand owned by Whirlpool Corporation. The company was started in 1919 by The Hobart Corporation to produce stand mixers; the H-5 was the first model introduced. The company faced stiff competition as rivals moved into this emerging market, and introduced its trademarked silhouette in the 1930s with the model K, the work of designer Egmont Arens. KitchenAid stand mixers have changed little in design since, and attachments from the model K onwards are compatible with the modern machines. Dishwashers were the second product line to be introduced, in 1949. It was in the late 1980s with a promotional campaign on the back of an expansion by retailer Williams-Sonoma that saw brand awareness double in three years. If you live in the greater Boulder ~ Ft. Collins area consider Columbine Appliance & Fireplaces for all your KitchenAid appliance repair and service needs.
Offered Kitchenaid Repair Services
Columbine Appliance & Fireplaces offers our customers in the greater Boulder ~ Ft. Collins area the following repair services for Kitchenaid home kitche appliances.