Boulder ~ Ft. Collins CO

VIKING Appliance Repair & Service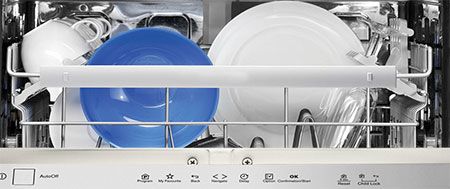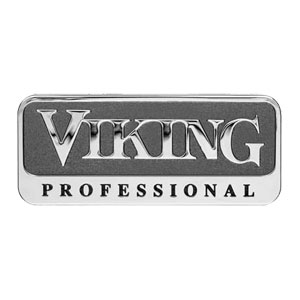 Columbine Appliance & Fireplaces offers repair services for the various home appliances manufactured by the Viking Appliance company. In spite of its tremendous growth and success, Viking Range Corporation has essentially remained the same entrepreneurial company it was at its inception, with the majority of its product line being proudly made in Greenwood, MS. This small, close-knit company culture serves Viking, its customers and its community well, and greatly contributes to the company's ongoing growth and success. By carefully preserving this unique, creative and stimulating environment, and through offering only the very finest, highest quality products, Viking plans to continue its aggressive growth and expansion to further increase its already strong presence in the worldwide major appliance and related culinary lifestyle industries. If you live in the Boulder ~ Ft. Collins area and are in need of having a Viking appliance repaired or serviced please contact Columbine Appliance & Fireplaces today and have one of our appliance repair specialists give you the quality of service you expect and deserve.
Offered Viking Repair Services
Columbine Appliance & Fireplaces offers our customers in the greater Boulder ~ Ft. Collins area the following repair services for Viking home kitchen appliances.