Boulder ~ Ft. Collins CO

BOSCH Appliance Repair & Service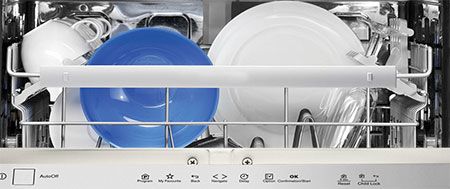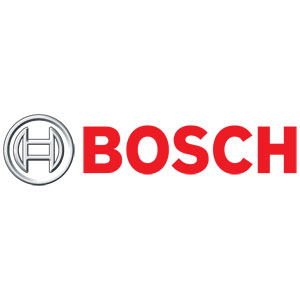 Columbine Appliance & Fireplaces is a leading repair and service provider for home appliances manufactured by BOSCH. Our repair services include those for stoves, dishwashers, refrigerators, microwaves, and more. Bosch home appliances are part of BSH, Bosch and Siemens Home Appliance Group and are based in the Germany city of Munich. As part of the third largest appliance manufacturer in the world, Bosch has been selling high performance German-engineered appliances in the United States since 1991. Known nationwide for raising the standards in appliance quietness, efficiency and integrated design, Bosch frequently receives top ratings in leading consumer publications and is the winner the 2011 Energy Star Sustained Excellence Award. With US headquarters in Huntington Beach, CO, the company operates an appliance park in New Bern, North Carolina comprised of state-of-the-art factories for dishwashers, ranges, ovens and cooktops. If you live in the Boulder ~ Ft. Collins area, or any other place in Boulder, please call Columbine Appliance & Fireplaces for all your BOSCH Appliance repair needs.
Offered Bosch Repair Services
Columbine Appliance & Fireplaces offers our customers in the greater Boulder ~ Ft. Collins area the following repair services for Bosch home kitchen & laundry appliances.