Boulder ~ Longmont CO

Amana Appliance Repair & Service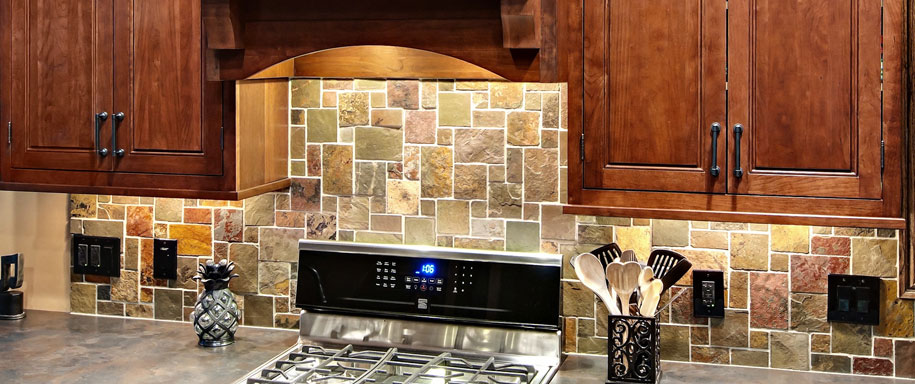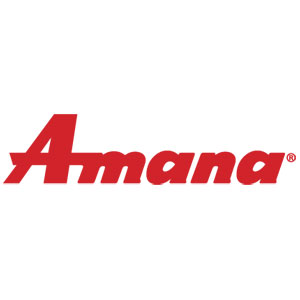 Columbine Appliance & Fireplaces, serving the greater Boulder ~ Longmont area, services all home appliances manufactured by Amana Appliances. Our repairmen are trained to repair Amana refrigerators, stoves and ovens, washing machines, clothes dryers, dishwashers, and more. Amana was established in 1934 and has a history of designing innovative cooking, dish, laundry and refrigeration household appliances. With its introduction of the original countertop microwave in 1967, Amana was put on the map as a brand dedicated to bringing convenience to consumers' lives. Amana Appliances are part of the Whirlpool Corporation, the world's leading manufacturer and marketer of major home appliances, with annual sales of approximately $19 billion, 70,000 employees, and 68 manufacturing and technology research centers around the world.
Offered Amana Repair Services
Columbine Appliance & Fireplaces offers our customers in the greater Boulder ~ Longmont area the following repair services for Amana home kitchen & laundry appliances.